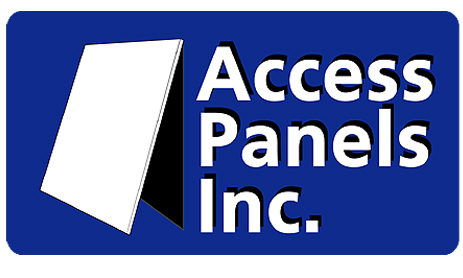 Tel: (905) 760-1212
Toll Free: 1-855-760-1212


Access Doors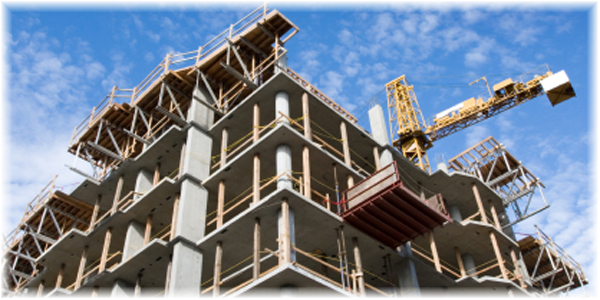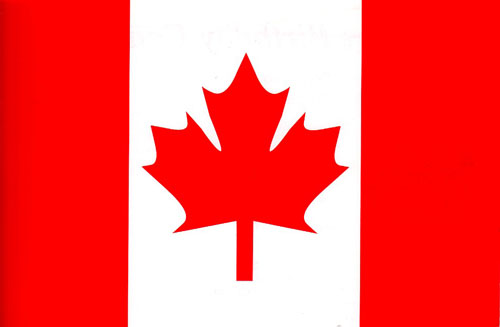 MADE IN CANADA
API Access Doors provide quick access to wires, pipes and valves behind walls and ceilings for repair and maintenance. These doors are designed for flush installation onto drywall, masonry and tiled surfaces.

Quick and Easy Installation - Simply fold back the mounting tabs or use pre-punched holes to secure onto adjacent studs.
Resistant to Corrosion - Manufactured from satin coat steel for maximum durability.
Screwdriver Operated Cam-locks are a standard features.
Custom Options: Cylinder locks, custom sizes

For more information, click on the links below.












Click images to enlarge.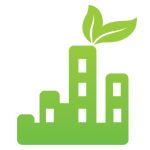 Our Access Doors can assist in obtaining LEED credits.
For more information or to obtain a LEED Technical Data Sheet, call
and speak to our LEED Associate.