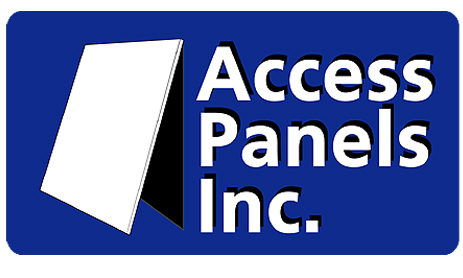 Tel: (905) 760-1212
Toll Free: 1-855-760-1212


AD-UF Radius Corner - Uniframe
A one piece frame ensures a flush mount onto walls and ceilings, while offering strength and
durability. Perfect for board rooms, entrances or any place where a smooth, finished
look is required.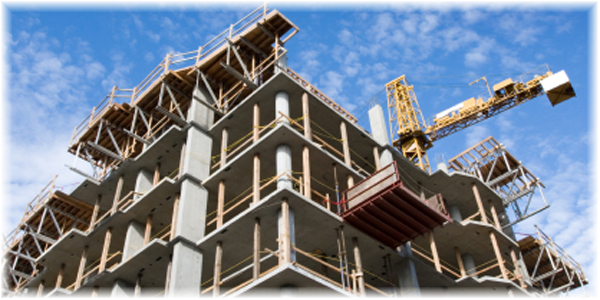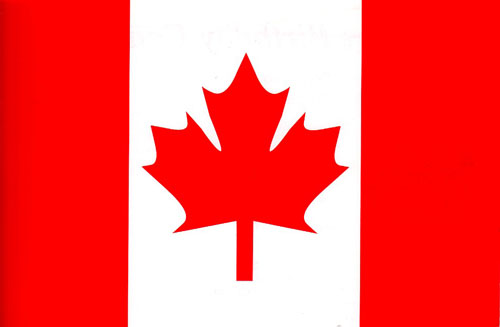 MADE IN CANADA
Features:

Rounded Corners - for safety *
Concealed Pin Hinge
Corrosion Resistant: Manufactured from satin coat steel. Ideal for plumbing applications.
Finish: "fine Texture White" powder coat finish.
Steel Screwdriver Turn Latch
Installation: Use fold back mounting tabs or
pre-punched mounting holes
Sizes: 6x6, 8x8, 10x10, 12x12 14x14, 16x16, 18x18, 24x24

Custom Options:
Cylinder key locks
Custom sizes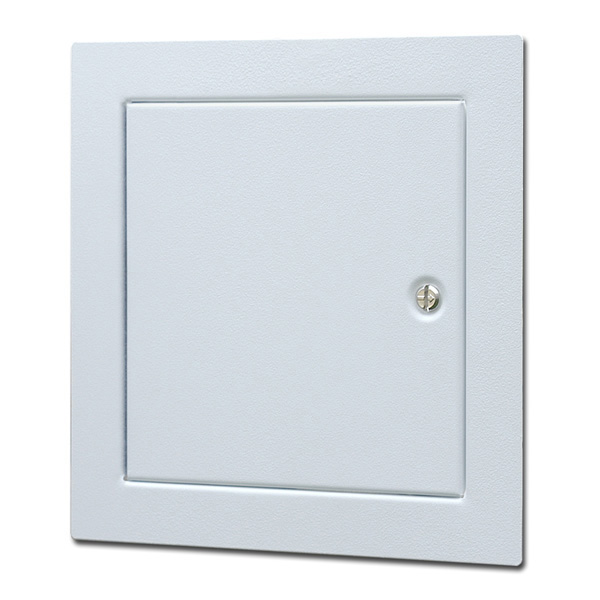 Click to download
product specifications.